You have done the hard work of writing your best book. We help you turn it into a beautiful, professional book and present it to the world. Self publishing the way it should be: easy setup, full control, no inventory, wide distribution.
Publish
Editing, design, printing & distribution. Everything you need to put your best book forward. Self publish like a pro!
Print
From 1 copy to 10000; we have you covered with print-on-demand (POD). No minimum order quantity.
Distribute
Sell through Pothi.com, Flipkart, Amazon.in. No investment in inventory.
Ready to self-publish your book?
Print book
Edit the Book
Format the Interior
Design the Cover
Upload the Book
Sell on Pothi.com
Distribute through Flipkart/Amazon
Receive Royalty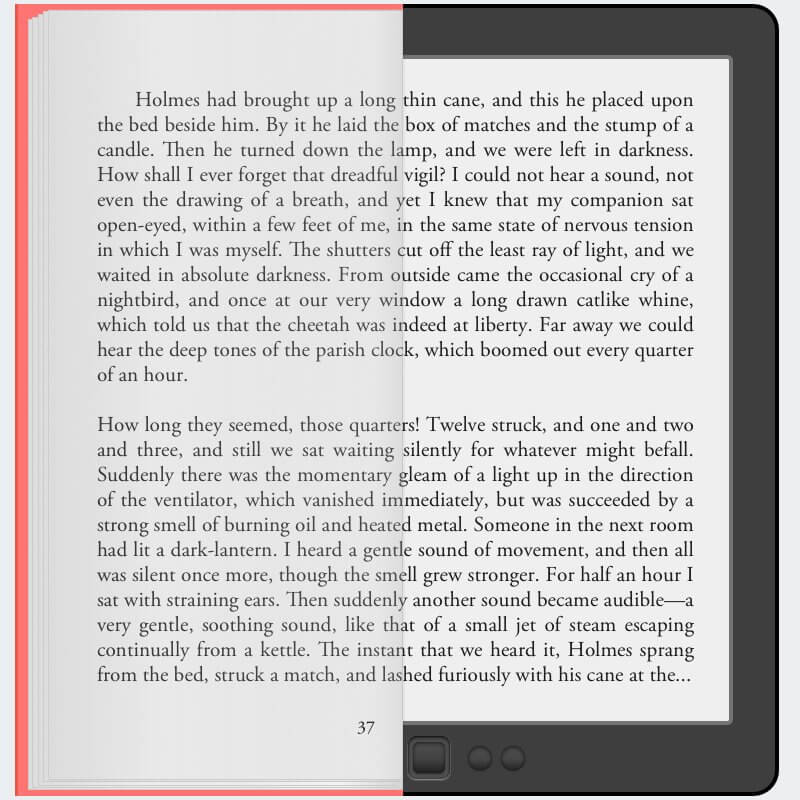 eBook
Edit the eBook
Design the Cover
Create a PDF
Create EPUB (optional)
Upload the eBook
Sell on Pothi.com
Receive Royalty
Create eBook using InstaScribe

More than 6000 books published already.
Pothi.com has played a very important role in my life as a writer. I have self-published a few books using this platform and have also listed my already printed books for sale here. I am very happy with their services.
My association with Pothi is quite long. They published my two books and got them through digital edition for the international distributors like Amazon and Flipkart for sale.